Contact Us For A Free Estimate!
Our Growing Client Base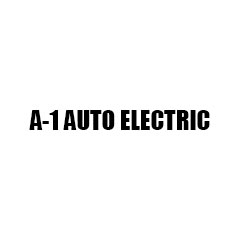 A-1 Auto Electric
77063, 3813 Waldo St
Houston, TX 77063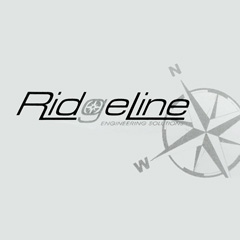 Ridgeline Engineering Solutions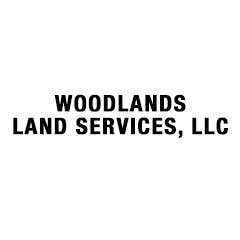 WOODLANDS LAND SERVICES, LLC
What Our Customers Are Saying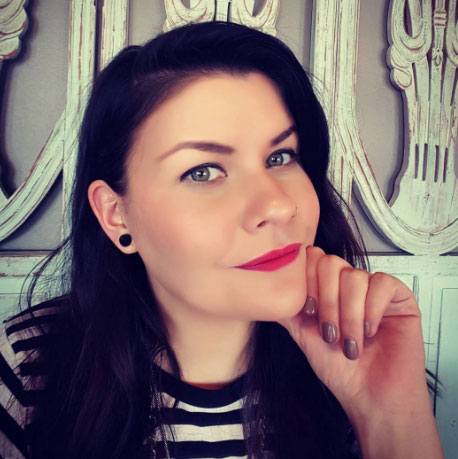 "Moore & Company Electric was so helpful while upgrading the lighting at my salon. They really listened to my vision and gave great input. It modernized our whole space! They even customized pieces to make it just right and I get compliments on them daily!"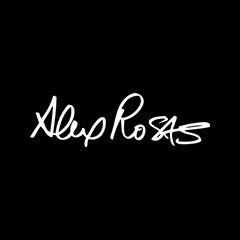 "Moore & Co. Electric has been a great company to work with. The technician did a professional job adding electrical outlets in my garage. They installed new, custom lighting and dimmer switches. Great job!"
"I contacted Moore & Co Electric to install a new panel in my house. Joshua was able to come out the next day and installed the panel that day. He work diligently to complete the job all in one day, so that I could get on with my life. Thanks Joshua!"
SOLUTIONS FOR TODAY WITH THE TECHNOLOGY OF TOMORROW
Electrical solutions are abundant, it is an ever expanding field with both basic and high tech solutions. At Moore & Co Electric, we are happy to accommodate your needs with the technology you prefer. 
Only takes a few seconds!